An overview of all relevant features
Easydus is an all-in-one system, as a user you have all the functionalities below. You automate your own projects, without IT knowledge, with all the flexibility you want. Compare Easydus with world market leaders such as FormStack or Wufoo and convince yourself that Easydus has the most comprehensible list of Form Automation Tools.

ONLINE WEBFORM

Multiple sub-forms per main form
Different question types
In your own style, branding and font
Maximum participants to set
Easily upload files
Pre-filled WebForms
Web Form per target group
Web form linked to database
Requirements for registrations: from, to, max, conditions etc.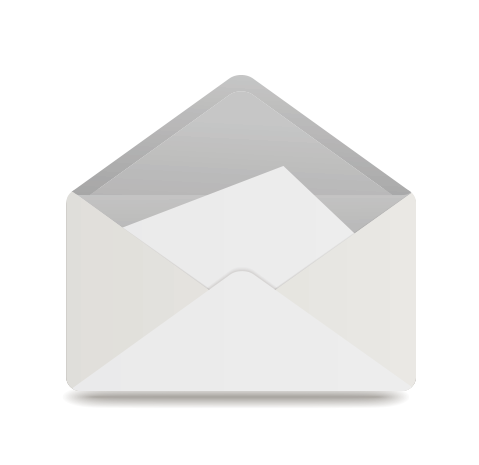 EMAILS

Completely in your own styling
Automatic confirmation email after registration
Automatic sending of personalized documents
Automatic or manual (bulk) transmission
Automatic emails per target group
Sending a calendar request (i-cal)
Automatic sending of e-mails at fixed times
Tracking of emails: sent, opened and clicked
Shipping with DKIM / SPF / domain owned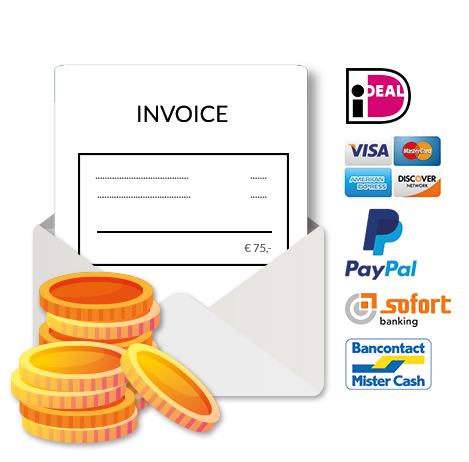 ONLINE PAYMENT

Connection with Online Payment Provider (Mollie)
Credit Card, I-deal, Paypal etc.
Payment Transfer
Manual processing of cash payments
Quick insight of paid / unpaid payments
Payment Reminders
Refund possible
Integrate online payment link in process flow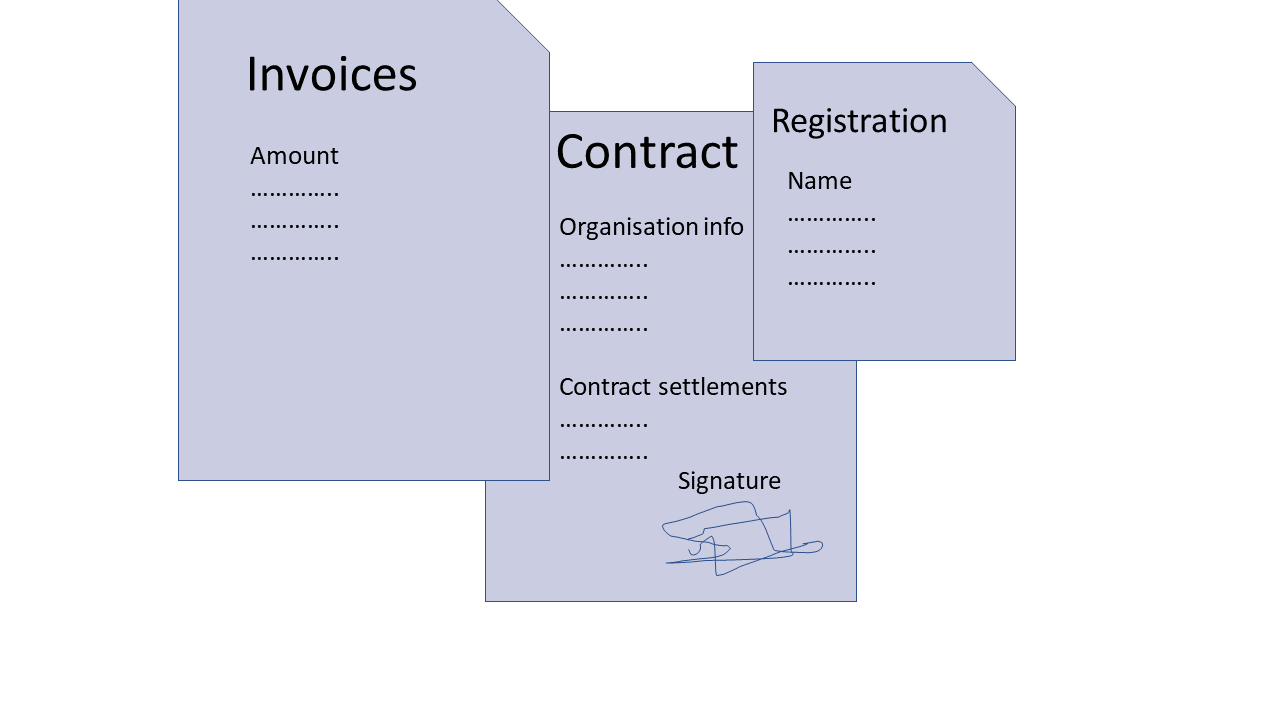 GENERATE DOCUMENTS

Automatically creating every possible document
Document is completely free to format and personalize with, for example, name and address details
Invoice, certificate, QR ticket, contracts, quotations, name badge
Own free format document
Inserting data from web form
Automatically send as an attachment in email
Upload your own PDF as an attachment possible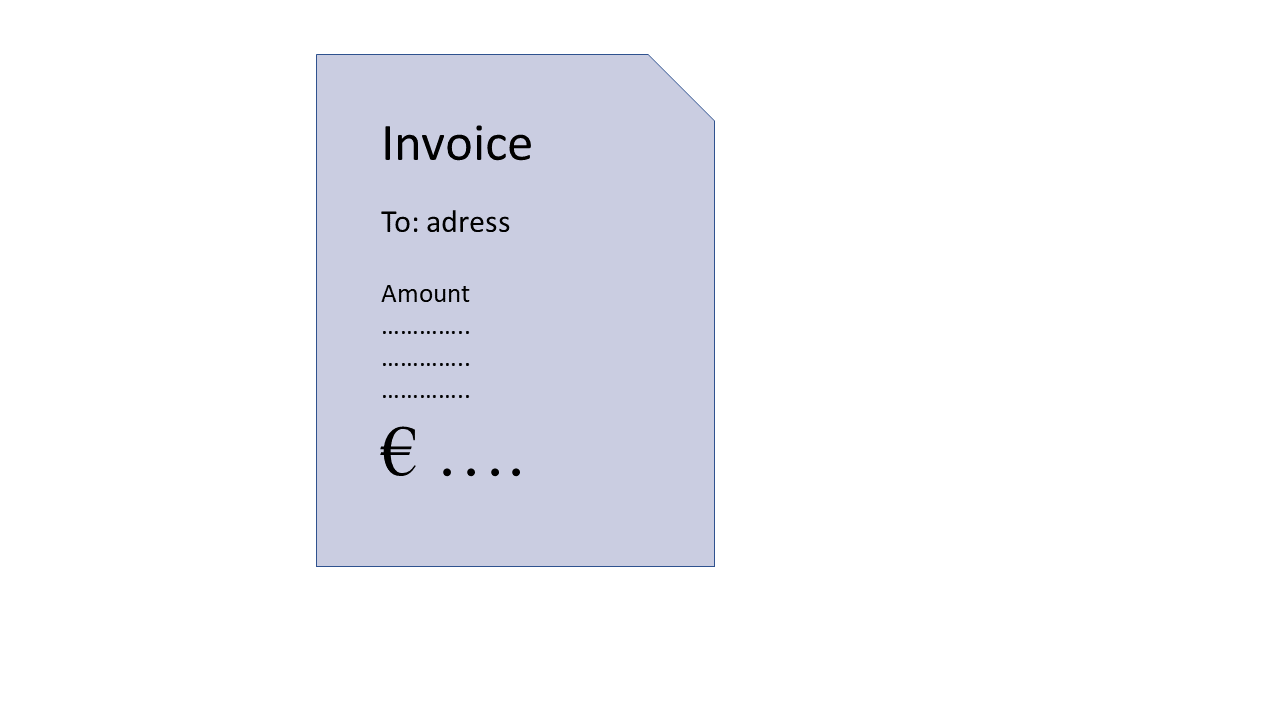 INVOICING

Invoicing with discounts and different VAT%
Any complex billing possible
Invoice is generated automatically
Entire billing in one system
Own house style
Own invoice numbering
Payment statements
Determine your own time of shipment
Complete export invoice data and journal entries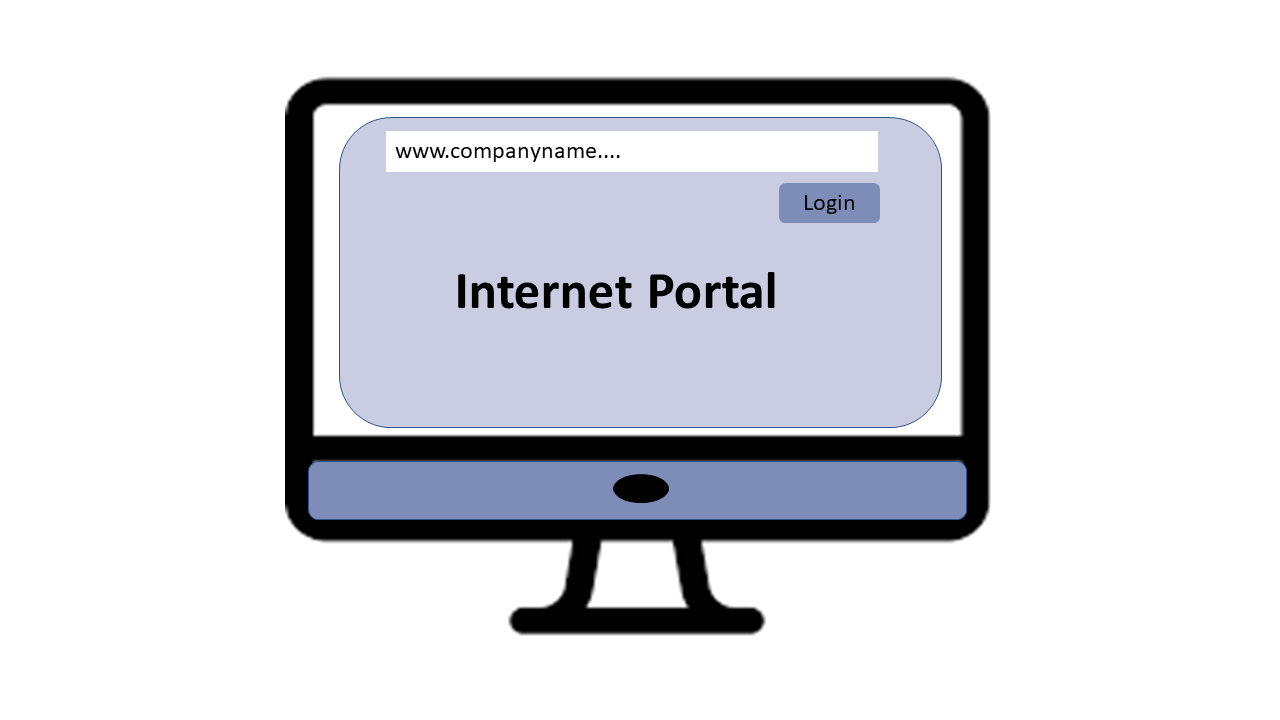 WEB PORTAL

Can be integrated into your own website
Your own styling, branding and look and feel
Login with password
Customer Portal, Member Portal, Event
Customise Web Portal to your own needs
Web Portal connected your own back end system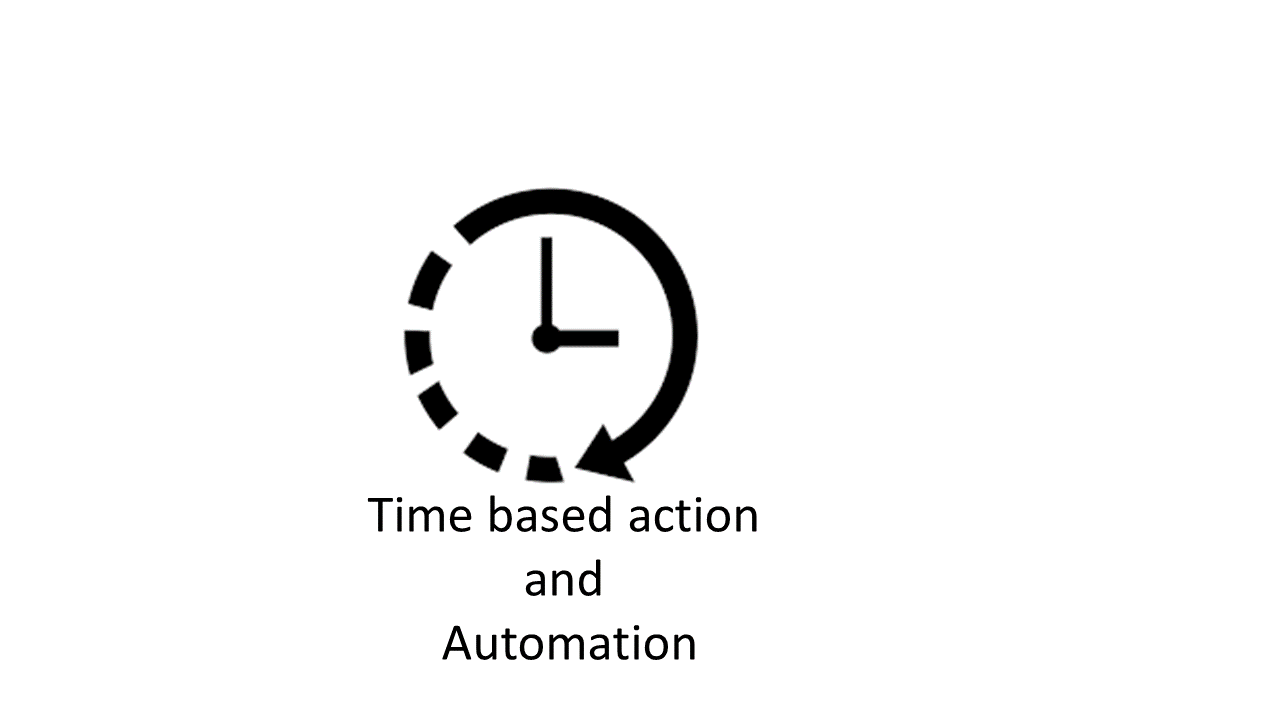 TIME BASED ACTIONS

Time triggered actions
Automatically sending emails
Automatically sending documents
Automatically sending reminders
Automatically sending out invitations to sign up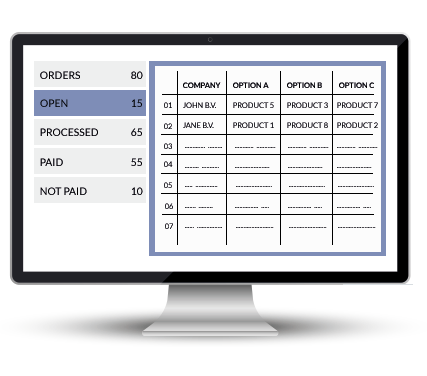 DASHBOARD AND OVERVIEWS

Dashboard to view real-time statuses
Status requests, participants, cancellations, payments etc
In a few clicks every overview is tailor-made
Unlimited cross-sections of databases
Selection and filter options
Ability to share real-time HTML or CSV links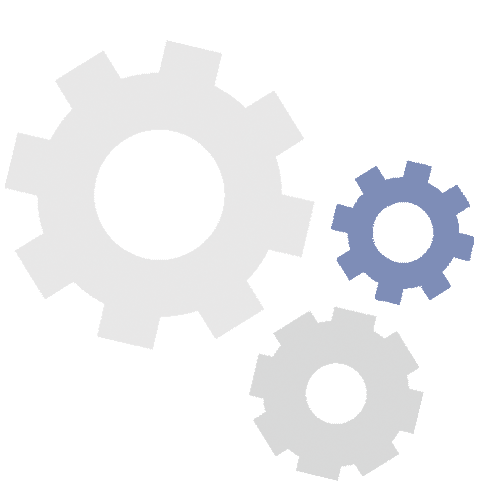 SYSTEM MANAGEMENT

Insighs per project
Unlimited number of projects
Unlimited number of users
Possibility to set different user rights
System Usage insights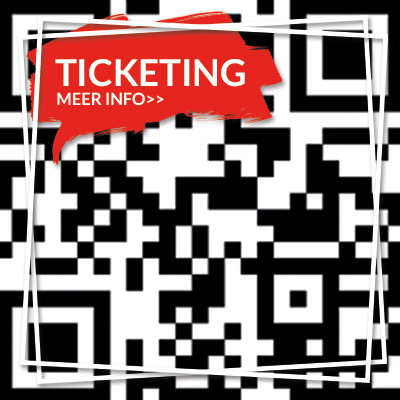 QR TICKETS

QR code generated per registration
iOS and Android scanning app
Determine yourself which data is visible on scanner
Personal styling on any pdf format
Determine the sending time yourself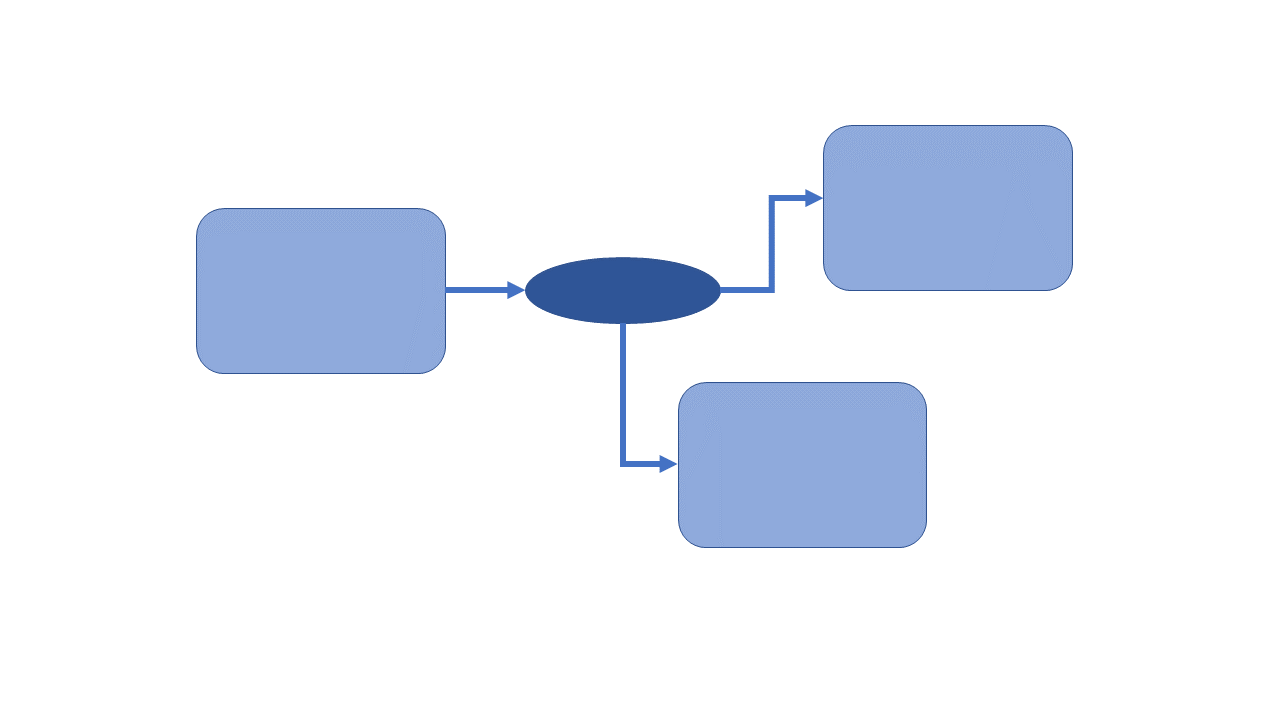 WORKFLOW

Link features to build workflow:
Automatically send reminders
Automatic confirmation emails
Send emails from overview
Automatically send invoices or other documents by email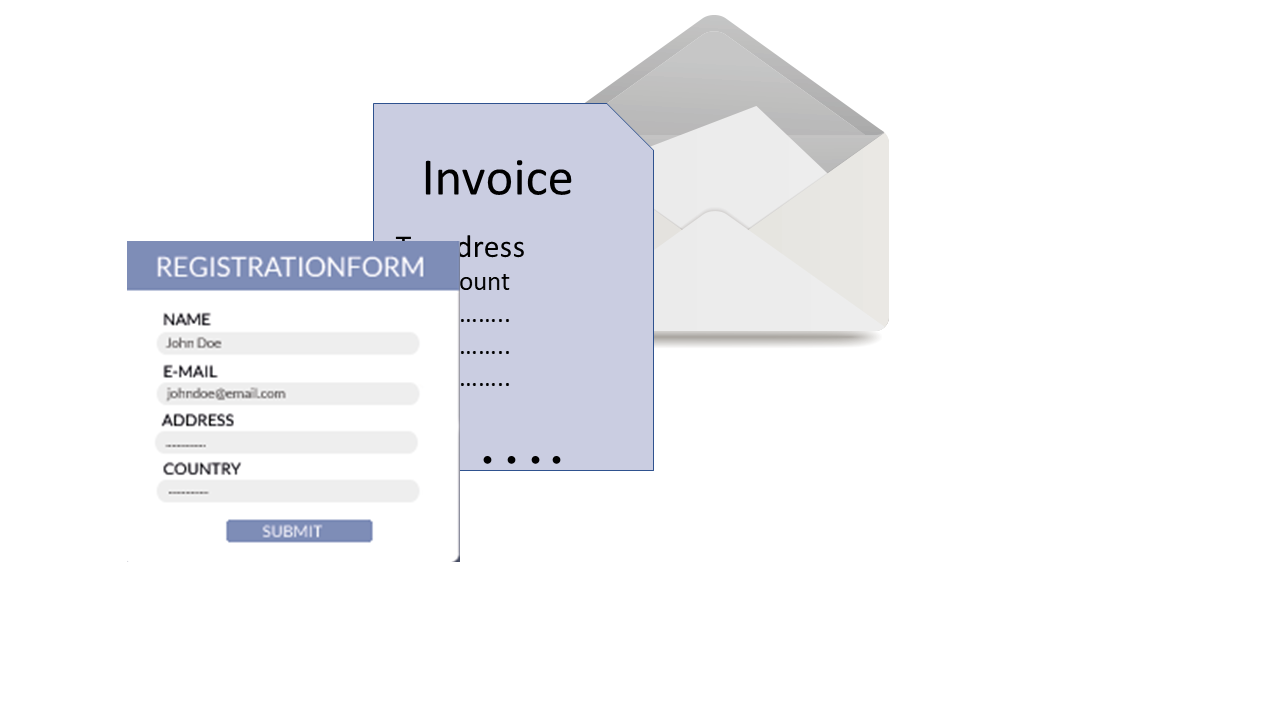 DETAIL INFO REGISTRATION

All data can be changed
View the history of e-mails
View history of documents and invoices
Sending e-mails and documents per registration
CONDITIONAL LOGIC

Easily set conditions with:
- sending mails
- screen messages
- sending documents
- compilation of overviews
SHARING OF OVERVIEWS

Real-time sharing of customized overviews
In CSV or XLS format (Excel)
Via a styled HTML link
Keep everyone informed 24/7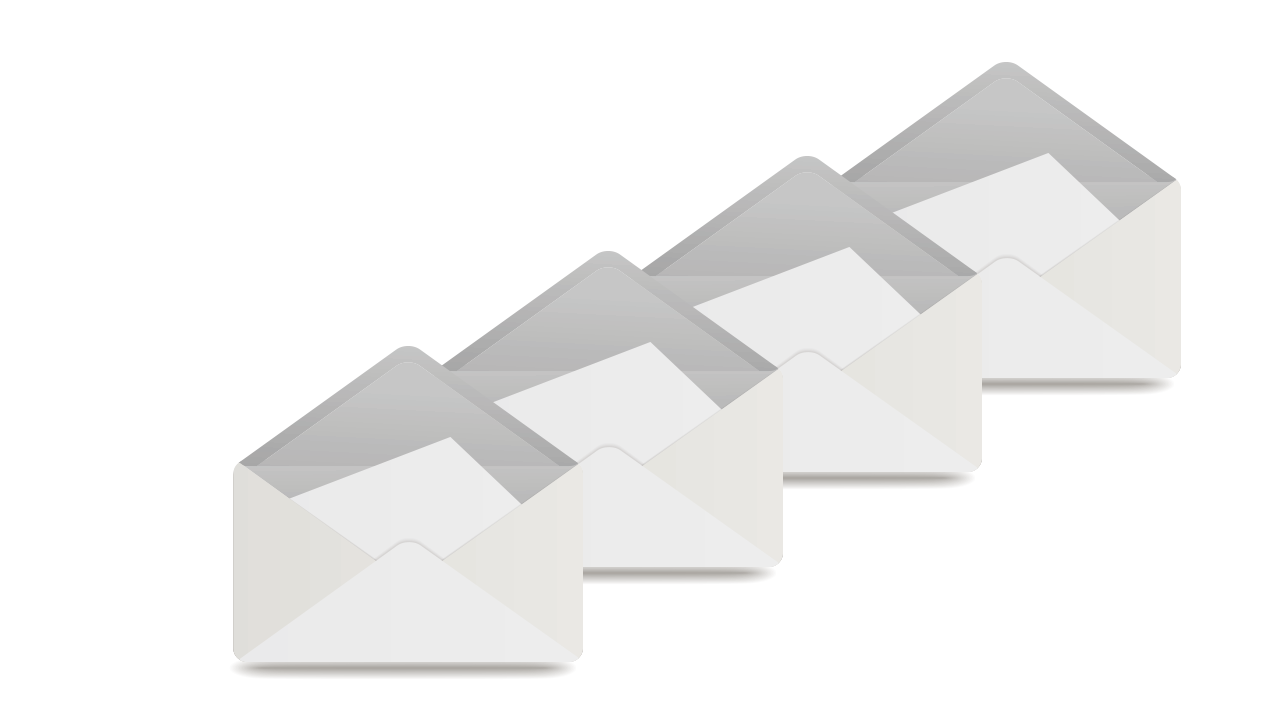 EMAILBATCHES

Email order ID
Shipping order status
Exact time format
Number of emails sent per batch
Overview by address and reason of bouncers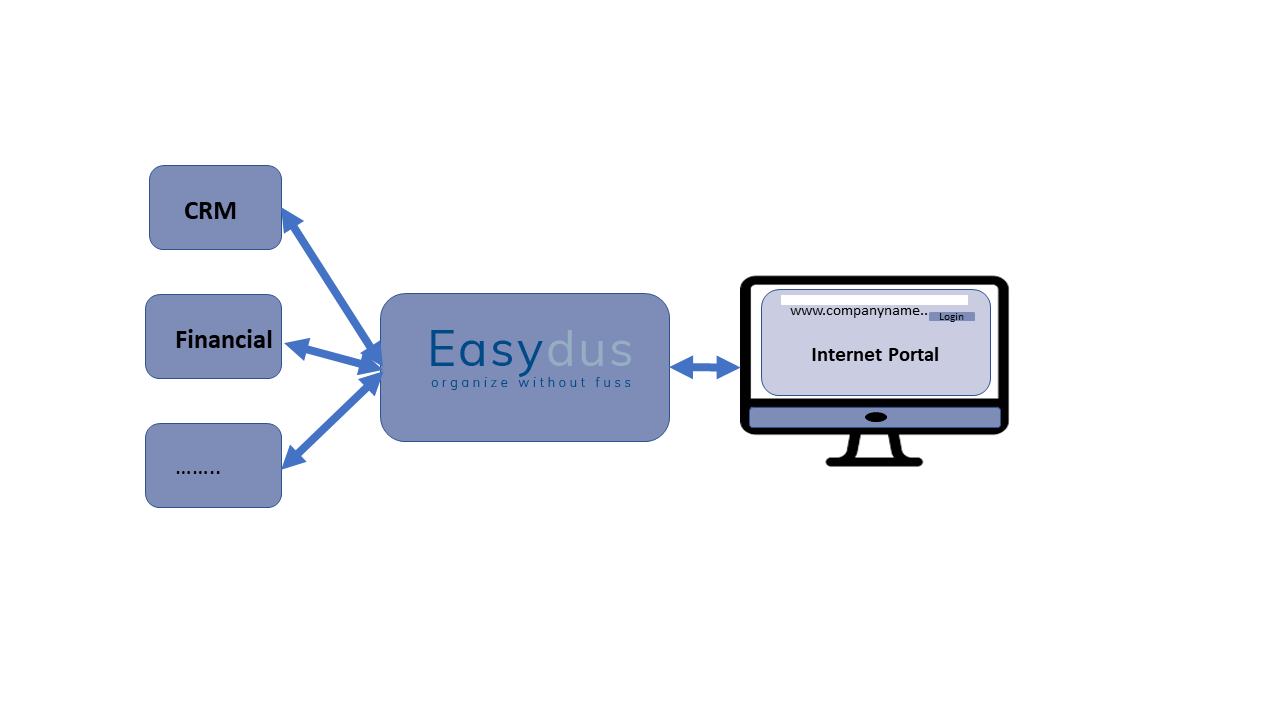 INTERFACE WITH OTHER SYSTEMS OR WEBSITE

Rest API
JSON overviews
Webhook on event, conditional
Internal and external