Custom software for each type of organisation!
Easydus is used in many different organisations, from large to small organisations. Below you can find different kind of industries we work with. If your industry is not included in the list below, you can contact us for more information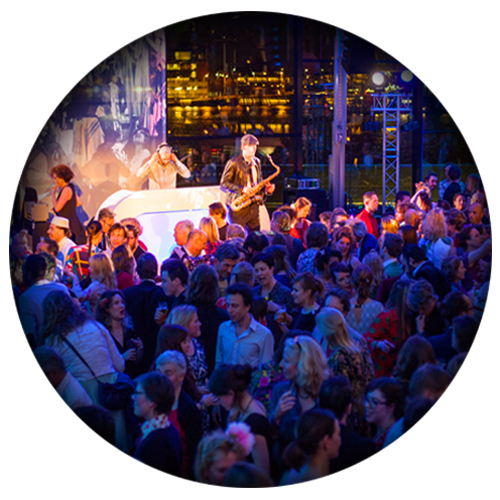 EVENT ORGANISER

All activities from inviting and subscribing of attendees, open subscription, personal communication, ticketing with QR code, badge printing, direct online payment possibilities including direct receiving the payments. All management overviews from registrations, payments, attendees coud be viewed realtime.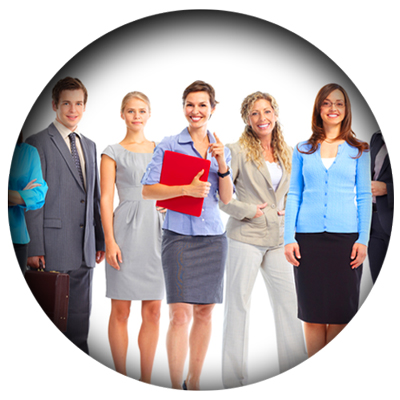 ASSOCIATIONS

With Easydus software for many association processes could be managed and digitalised. Examples of these processes are: member administration, organising events, contractmanagement, invoicing, organising events, sending certificates, vacancy management and sending news letters. For all different kind of associations like trade associations, professional associations, secretary offices and many other associations and foundations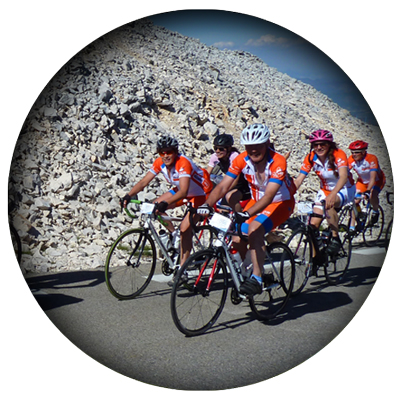 CHARITY ORGANISATIONS

Easydus offers a complete service for all your charity related processes. Examples of these processes are donation management, sponsorcontract management, volunteer management, but also organising charity related events including ticketsales could be organised easily.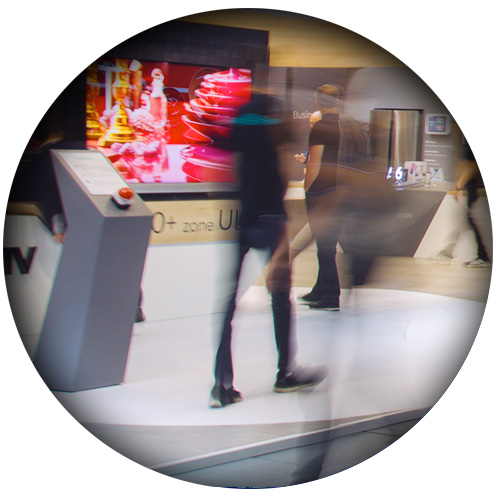 FAIR ORGANISERS

Easydus fair organisation software supports fair organisers with the ordering and allocation process of exhibitors. The functionalities are not only online ordering of the stand with all needed material, but also the invoicing and registration of exhibitors with all needed activities.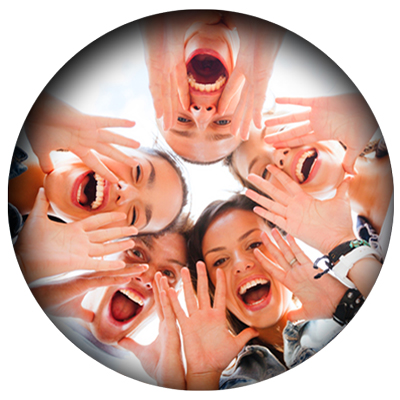 EDUCATION AND SCHOOLS

Easydus software for schools with students or pupils can be used for all different administration and registration processes. These processes are ranging from the organisation of after-school and after-school care, school excursions, exam trips and social internships. Easydus can also support the financial settlement of parental contributions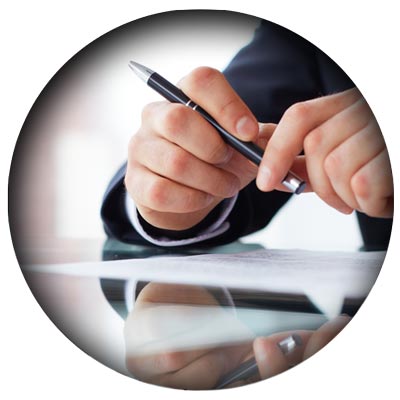 COMPANIES

As a company you have your own CRM software to store fixed data. In addition, there are many other processes that you must also organize, such as internal and external events, contact forms, all kinds of requests and applications and contractmanagement. You can easily streamline these processes with Easydus in addition to your own ICT systems.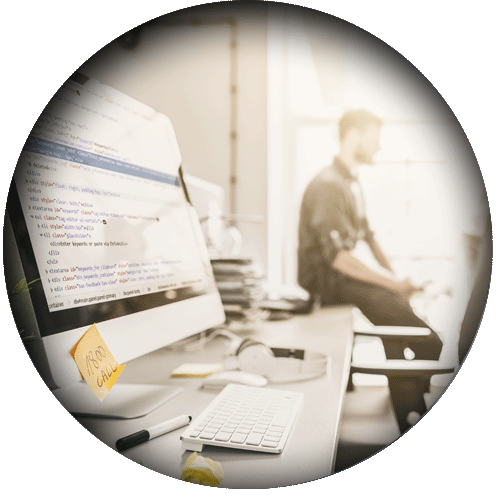 WEBDESIGN AGENCIES

Easydus supports webdesign agencies in realizing complex front-end and back-end processes in websites and applications in a cost-efficient manner. This allows successful competition with inflexible standard packages and expensive custom solutions.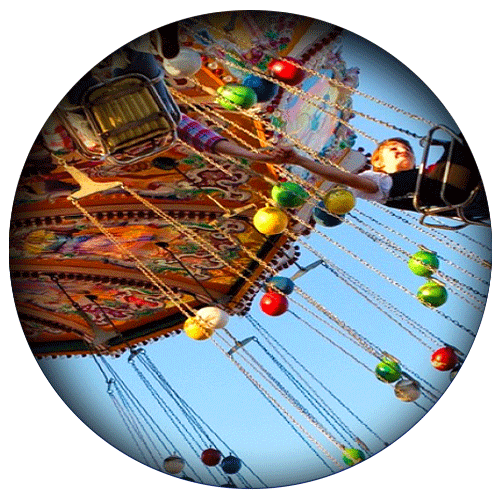 FUNFAIRS

Organizing the registration process of fairground operators in practice means a lot of manual work, a lot of paper, thick binders and it needs continuous transfer of data in Excel. Receive your registrations for fairground operators (in multiple languages) including all required documents and needs no longer continuous e-mailing, but an automated process in an online database.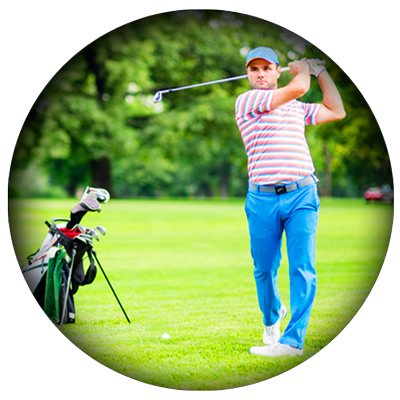 GOLF

Easydus is complementary to your golf club software, and quickly organizes all individual processes that play within golf clubs and clubs. Registration, individual sales, inventories, etc. Easydus also offers a link with E-Golf4U.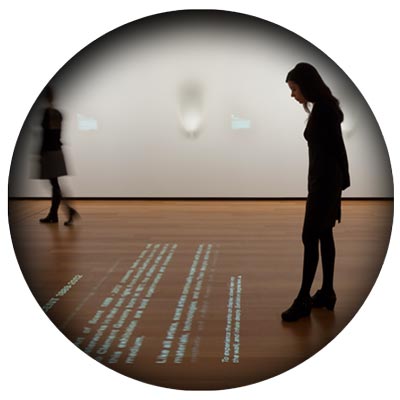 MUSEUMS

Not only showing your own collection, but also educational programs, rental of spaces and reservations for business activities are increasingly the order of the day in museums. Friends and donors are needed and with Easydus you can involve them more in the museum activities.
Easydus has proven itself for years and is serving many different kind of organisations: